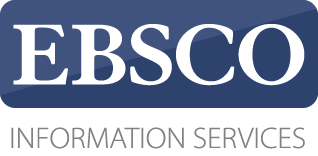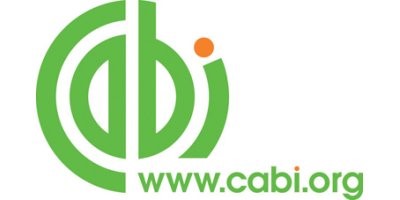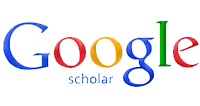 2017, Cilt 33, Sayı 2, Sayfa(lar) 073-076
[ Türkçe Özet ] [ PDF ] [ Benzer Makaleler ]
Contamination with Escherichia coli of homemade fresh butter in rural areas of Ferizaj and Gjilan in Kosovo
Enver Bajrami1, Kapllan Sulaj2
1Veterinary Doctor, Gjilan, Kosovo
2Faculty of Biotechnology and Food, Agricultural University of Tirana, Kamez, Tirana, Albania
Keywords: Butter, Escherichia, coli, cow, homemade, Kosovo
Downloaded:1041 - Viewed: 896
---
Aim:
It was aimed to evaluate level of contamination of Escherichia coli in homemade fresh butter in some rural areas in Kosovo.
Materials and methods: A hundred eighty seven butter samples were analyzed inoculating diluted volumes in selective agar plates containing 5-bromo-4-chloro-3-indolyl- ß-Dglucuronic acid (BCIG). The further identification of isolates was performed using other media and some additional biochemical tests as well as API 20E strips are used for identification of E. coli isolates.
Results: This research was carried out in 2014 to evaluate the number of β-glucuronidase-positive Escherichia coli in homemade fresh butter samples collected by families in rural areas of regions; Gjilan and Ferizaj in Kosovo. This analytical check concluded that 34% (64/187) of fresh butter samples were contaminated with E. coli. The high number of E. coli was detected in 22% (20/189) butter samples collected in rural areas of Ferizaj. In total, 36 out 187 butter samples or 19% showed values of E. coli higher than 5log cfu/g.
Conclusions: Homemade fresh butter produced from fresh cow's milk in rural areas of Kosovo is commonly contaminated with different kinds of microorganisms as well as by pathogenic strains of E. coli. The poor hygienic home conditions in some rural areas in Kosovo have impact in the butter quality and are associated with the increasing number of E. coli.
---
[ Türkçe Özet ] [ PDF ] [ Benzer Makaleler ]