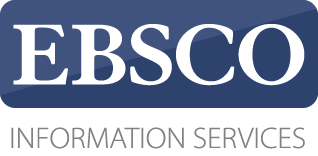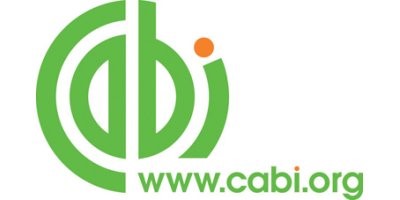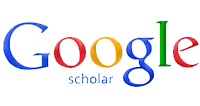 2017, Cilt 33, Sayı 2, Sayfa(lar) 089-096
[ Türkçe Özet ] [ PDF ] [ Benzer Makaleler ]
Determination of parasites at cultured and captured fishes in Seyhan Dam Lake in Adana
Hakan İnce1, Uğur Uslu2
1Adana Veteriner Kontrol Enstitüsü, Adana
2Selçuk Üniversitesi, Veteriner Fakültesi, Parazitoloji ABD, Konya, Türkiye
Keywords: Seyhan dam lake, fish, parasite
Downloaded:1101 - Viewed: 773
---
Aim:
This study was carried out in order to determine the parasites in fish cultivated in Seyhan Dam Lake, Adana province.
Materials and Methods: In this study, examples of rainbow trout (Oncorhynchus mykiss) farming at cage, carp (Cyprinus carpio), freshwater bass (perch) (Sander lucioperca), shiraz (Capoeta sp), and velvet fish (Tinca tinca) fishing at Adana Seyhan Dam Lake were taken every month for a year. These samples were brought to Adana Veterinary Control Institute's Parasitology laboratory and were examined using the methods the parasitological diagnostic screening of ecto and endo parasites.
Results: 68 fishes (21.32%) of 319 fishes infected with at least one parasite were detected. Infestation rates by fish species; as of rainbow trout 3.33%, 46.58% carp fish, fresh water bass 10%, shiraz fish 30.3%, velvet fish 8.33% was calculated. Parasites at that study together with the rates of detection as follows: as ecto parasites Trichodina domerguei; % 3,76, Dactylogyrus minutus; % 9,09, D.sphyrna; % 8,15, Lernaea cyprinicae; % 0,31, as endo parasites Eimeria sp.; % 0,94, Asymphylodora tincae; % 2,52 and Ligula intestinalis; % 0,94. The highest infestation rate was in the spring with 30.11% at the seasonal assessment. The most parasites which were detected was the month of March with a rate of 32.26% per month, Months of January, April and May were followed it with the rate of 29.03%.
Conclusions: The presence of common parasites in these fish in the same environment has resulted in a more careful protective system in the aquaculture system.
---
[ Türkçe Özet ] [ PDF ] [ Benzer Makaleler ]