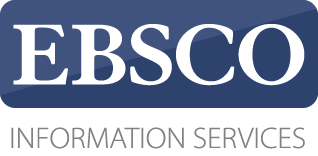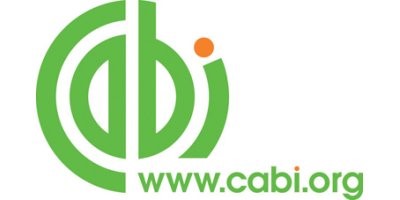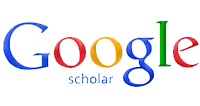 2017, Cilt 33, Sayı 3, Sayfa(lar) 138-147
[ Türkçe Özet ] [ PDF ] [ Benzer Makaleler ]
Biochemical values of male mice fed with restricted calorie diet
Özge Çakıcı, Firuze Kurtoğlu
Selçuk Üniversitesi Veteriner Fakültesi, Biyokimya A.B.D, Konya, Türkiye
Keywords: Calorie restriction, mice, biochemical parameters
Downloaded:651 - Viewed: 786
---
Aim:
In this study, the effects of calorie restriction on basic biochemical parameters such as blood lipid peroxidation (LPO), protein carbonyl (PC), HDL and LDL cholesterol, triglycerides (TG), aspartate amino transferase (AST), glucose and body weight of male mice (Swiss Albino) were investigated
Materials and Methods: Ninety six Swiss Albino male mice that have 6-8 months of age and body weight close to by each other were used in the study. Before starting the experiment, all animals were weighed and distributed in groups according to homogenity for theirs body weight. The research lasted for 60 days and conducted at Selcuk University, Faculty of Veterinary Medicine Experimental Animal Research Unit. Mice were divided into 3 groups in each subgroups be of 8 mice and were fed in standard mice cages These groups organized as follows; 1-Control; 2- Calorie restricted (40%); 3- Calorie restricted (60%). After the adaptation period of 10 days, at the beginning; 30; and 60 days blood samples were taken by cardiac puncture.
Results: LPO and PC values of 2nd and 3rd showed continuity declines (P<0.001) but such differences have not been shown in the control group as can be seen both P1 and P2 values. As lipid profile from the perspective of study; calorie restrictions (2nd and 3rd groups) decreased the triglyceride levels especially at 60.day both between groups as well as in each group among the periods of blood intake. The lowest low density lipoprotein (LDL) and highest high density lipoprotein (HDL) levels were obtained from 40% calorie restricted groups. While the plasma glucose levels were not change for 60 days in the control group; these levels reached at lowest in groups 2 and group 3 especially, at 30 and 60 days (P1).
Conclusions: Obtained from data, it can be said that, calorie restriction practices applied as nutritional habits regularly may be effective on the vital parameters and biochemical mechanisms and can delay the aging process, significantly reduce the incidence of some diseases of live organisms. For verifying the effects of different factors such as age and gender, studies created by using laboratory animal models with different age and sex for a longer time will contributed to this subject.
---
[ Türkçe Özet ] [ PDF ] [ Benzer Makaleler ]