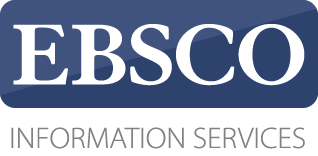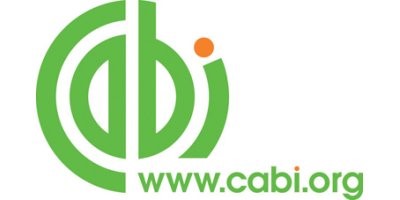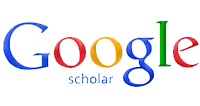 2019, Cilt 35, Sayı 1, Sayfa(lar) 011-014
[ Türkçe Özet ] [ PDF ] [ Benzer Makaleler ]
Effect of pimobendan on cytokine levels in doxorubicin-induced cardiotoxicity
Burak Dik1, Orhan Çorum2, Ayşe Er1
1Selcuk University, Faculty of Veterinary Medicine, Department of Pharmacology and Toxicology, Konya, Turkey
2Kastamonu University, Faculty of Veterinary Medicine, Department of Pharmacology and Toxicology, Kastamonu, Turkey
Keywords: Cardiotoxicity, cytokine, doxorubicin, pimobendan
Downloaded:398 - Viewed: 702
---
Aim:
Doxorubicin (DOX) is used to treat various human cancers, but its use is limited due to its cardiotoxicity and heart failure effects. Pimobendan (PIMO) is used to treat heart failure. Although PIMO has been reported to suppress proinflammatory cytokines no studies have investigated the effect of PIMO on antiinflammatory cytokines in cardiotoxicity. The purpose of this study was to determine the effects of PIMO on tumor necrosis factor-alpha (TNF-α), interleukin (IL)-6 and IL-10 in the DOX-induced cardiotoxicity.
Materials and Methods: The 54 male Swiss mice were categorized as Control (n:6), DOX (n:24), and DOX+PIMO (n:24). The Control group received physiological saline solution intraperitoneally (IP) and gavage. DOX group received a single IP injection of 18 mg/kg DOX, and DOX+PIMO group received a single IP injection of 18 mg/kg DOX + 1 mg/kg PIMO SID for 5 days by gavage. Blood samples were collected from the heart by cardiac puncture under general anesthesia at 2, 24, 72 and 120 h following DOX administration. Cytokines levels were measured using ELISA.
Results: This study showed an increase in proinflammatory cytokines and a decrease in antiinflammatory cytokines, dependent on DOXinduced cardiotoxicity. PIMO administration did not prevent TNF-α and IL-6 increase or IL-10 decrease. Previous studies have focused on the effect of PIMO on proinflammatory cytokines in cardiotoxicity, but no study has evaluated the effect of PIMO on IL-10 level. Interestingly, in the present study, PIMO did not increase IL-10 levels.
Conclusion: It may be stated that PIMO has no protective affect against DOX-induced cardiotoxicity.
---
[ Türkçe Özet ] [ PDF ] [ Benzer Makaleler ]