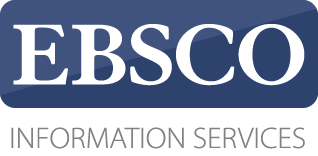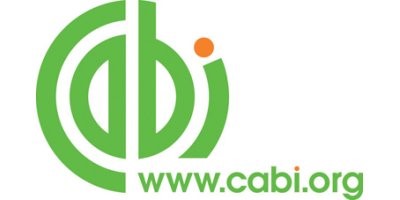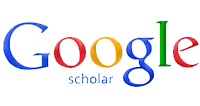 2019, Cilt 35, Sayı 1, Sayfa(lar) 015-023
[ Türkçe Özet ] [ PDF ] [ Benzer Makaleler ]
Fattening performance, slaughter and carcass characteristics of Bafra, Akkaraman and Bafra × Akkaraman F1 lambs at different slaughter weights
Büşra Yaranoğlu1, Ceyhan Özbeyaz2
1Balıkesir Üniversitesi Veteriner Fakültesi Zootekni Anabilim Dalı, Balıkesir, Türkiye
2Ankara Üniversitesi Veteriner Fakültesi Zootekni Anabilim Dalı, Ankara, Türkiye
Keywords: Akkaraman, Bafra, fattening performance, carcass characteristics, crossbreeding
Downloaded:404 - Viewed: 754
---
Aim: The purpose of the research was to compare the fattening performance, slaughter and carcass traits of Bafra (B), Akkaraman (A) and Bafra × Akkaraman F1 (BAF1) lambs slaughtered at different slaughter weights.
Materials and Methods: Datas were collected from 48 male ram lambs; which divided into 3 equal groups. At the beginning of the fattening, the lambs were approximately 20 kg of
live weight. The lambs were fed with concentrate mixture adlibitum and 300 g alfalfa hay per lamb, daily. After slaughtering, carcasses were divided into 7 pieces as hindlimb, foreleg, back, loin, neck, chest and the others. The pieces were dissected into lean, bone, fat and waste parts.
Results: Akkaraman was found to be the highest daily weight gain (P<0,001) and the lowest feed conversation ratio in slaughtering animals (P<0,05). Although cold carcass weight
was the highest for BAF1 at 34 kg slaughter weight (P<0,05) and there were no differences between groups at 42 kg slaughter weight. While carcass weight was found to be highest
for BAF1 at 34 kg live weight (P<0,05); it was found to be highest for both BAF1 and Bafra at 42 kg slaughter weight (P<0,01). Carcass fat ratio for Bafra and BAF1 was significantly higher than Akkaraman for all slaughter weight groups (P<0,05).
Conclusion: In terms of fattening performance, Akkaraman lambs had a significant superiority over Bafra and BAF1 groups. The weight of carcass and carcass meat weight in BAF1
group may give favorable results for the hybrid genotype in the fattening; therefore it is appropriate to continue the Bafra × Akkaraman crossbreeding.
---
[ Türkçe Özet ] [ PDF ] [ Benzer Makaleler ]