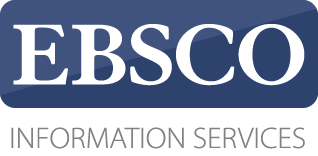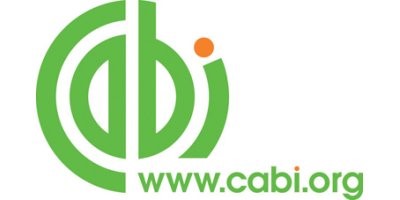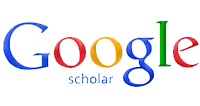 2019, Cilt 35, Sayı 1, Sayfa(lar) 024-028
[ Türkçe Özet ] [ PDF ] [ Benzer Makaleler ]
Evaluation of encountered claw lesions in dairy farm (Brown Swiss) in Konya province
Hanifi Erol1, Muharrem Erol2, Fahrettin Alkan3
1Erciyes Üniversitesi, Veteriner Fakültesi, Cerrahi Anabilim Dalı, Kayseri, Türkiye
2Balıkesir Üniversitesi, Veteriner Fakültesi, Cerrahi Anabilim Dalı, Balıkesir, Türkiye
3Selçuk Üniversitesi, Veteriner Fakültesi, Cerrahi Anabilim Dalı, Konya, Türkiye
Keywords: Cattle, claw lesion, management
Downloaded:686 - Viewed: 699
---
Aim:
In this study, it was aimed to evaluate and detect the claw lesions of Brown Swiss breed in a dairy farm, which in Konya city Seydişehir town and to provide the continuity of effective herd health.
Materials and Methods: Eighty lame Brown Swiss cattle which part of the two hundred herd were used as material. The lame cattle was placed in foot trimming crush to check the condition of the foot and claw structures. Orthopedic claw trimming were done to all lame cattle. After orthopedic claw trimming, the horn and corium lesions were detected and treated.
Results: After lameness examination and orthopedic claw trimming, claw lesions were detected in one foot of 21 (26.5%) cattle, and more than one foot in 59 cattle (73.5%) . The detected lesion of 61% were horn lesions, and 39% were corium lesions. The eleven animals with severe claw lesions were referred for slaughtering and 69 animals were treated.
Conclusion: The incidence of foot diseases was found 40% in the dairy farm. The detected horn lesion incidence was found 61% and it was very high. Therefore, in order to eliminate this situation, it has been suggested to the enterprise to go the radical changes on the management, and periodic claw trimming should done three times in a year by experienced persons.
---
[ Türkçe Özet ] [ PDF ] [ Benzer Makaleler ]