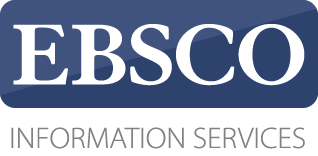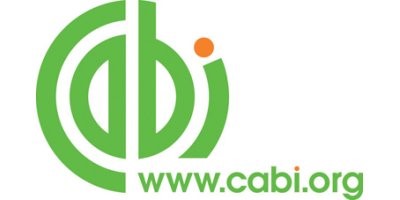 2019, Cilt 35, Sayı 2, Sayfa(lar) 071-078
[ Türkçe Özet ] [ PDF ] [ Benzer Makaleler ]
Histopathological and microbiological evaluation of uterus in repeat breeder cows shipped to slaughterhouse
Yunus Çakıcı1, Mehmet Aköz2
1Director of the Institute of Veterinary Control, Konya, Turkey
2Selcuk University, School of Health Services, Konya, Turkey
Keywords: Endometritis, Histopathology, Cow, Microbiology, Repeat breeder
Downloaded:210 - Viewed: 176
---
Aim:
The purpose of this study is to determine endometritis in repeat breeder cows by histopathological examination and to investigate the bacteria that may cause endometritis.
Materials and Methods: A total of 63 uterus specimens taken from 53 repeat breeder cows brought to the slaughter houses in Konya province for slaughtering and from 10 cows without any reproductive problem were examined by macroscopic, histopathological and microbiological methods.
Results: Histopathological examination showed that 22 out 63 samples were diagnosed as endometritis The types of the endometritis were determined which that 5 catarrhal endometritis, 5 purulent endometritis, 5 chronic nonpurulent endometritis, 6 chronic purulent endometritis and 1 granulomatous endometritis were found. In the microbiological examination, it was found that while bacteria were isolated in 11 uteri, mostly Streptococcus spp. and Escherichia coli were isolated. According to the antibiogram results, all of the identified bacteria were determined to be susceptible to Amoxicillin/Clavulanic acid and Florfenicol. It is also found that isolated bacteria were foud as increased penicillin G resistance.
Conclusion: It has been determined that endometritis is major causing factor in the etiology of repeat breeder in cows. Histopathological exams are key to diagnose endometritis causing repeat breader. It has been concluded that when clinical findings are combined with histopathological and microbiological findings, the effective treatment protocol can be established.
---
[ Türkçe Özet ] [ PDF ] [ Benzer Makaleler ]