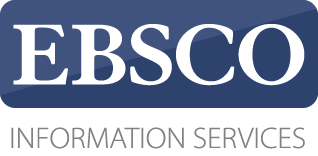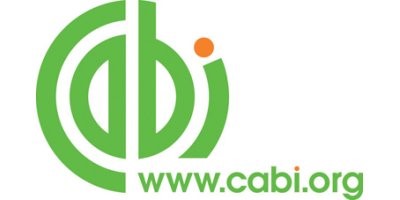 2020, Cilt 36, Sayı 2, Sayfa(lar) 072-079
[ Türkçe Özet ] [ PDF ] [ Benzer Makaleler ]
Socio-economic structure and current problems of Saanen goat farms in Çanakkale province
Arzu Gökdai, Engin Sakarya
Ankara Üniversitesi Veteriner Fakültesi Hayvan Sağlığı Ekonomisi ve İşletmeciliği Anabilim Dalı, Ankara, Türkiye
Keywords: Saanen, socio-economic, production problems, dairy goat breeding, Çanakkale
Downloaded:140 - Viewed: 147
---
Aim:
This study was carried out to reveal the socio-economic structure and present problems of Saanen goat farms in Çanakkale province.
Materials and Methods: The primary data obtained from the Saanen goat farms by using questionnaire which are the members of Sheep and Goat Breeders' Association of Çanakkale province. The sample size consisted of 92 enterprises obtained by simple random sampling method. Results of the enterprises in 2017 were evaluated by means of descriptive analysis methods such as mean, percentage distribution and frequency, and statistically differences between 2016 and 2017 for some technical data were evaluated by independent t-test.
Results: It was determined that the education level of the farmers was 63.04%, the average age was 43.64 years and the average professional experience was 12.47 years. The average milk yield per animal was 1.95 kg per day and the average lactation period was 228.15 days. The main problems in the enterprises were found as the instability in milk prices, insufficient marketing infrastructure and producer organization.
Conclusion: Saanen goat breeding is an important production sector in terms of employment. The fact that the capital / income coefficient in animal husbandry is lower compared to other sectors that may play important role in creating employment and reducing unemployment. In addition to breeding activities that play a role in increasing milk yield per animal, it is also important to improve care and feeding, health and hygiene conditions in the farms. Increasing the effectiveness of cooperatives in marketing is also necessary for added value to be provided to producers.
---
[ Türkçe Özet ] [ PDF ] [ Benzer Makaleler ]