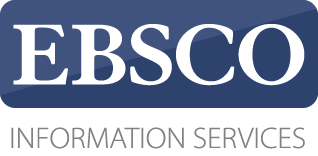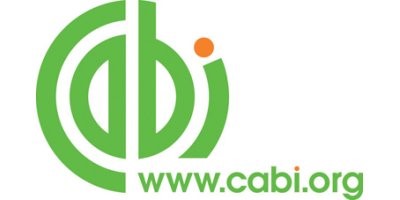 2020, Cilt 36, Sayı 2, Sayfa(lar) 080-085
[ Türkçe Özet ] [ PDF ] [ Benzer Makaleler ]
The effect of different cooking techniques on some sensory properties of pheasant meats
Yılmaz Seçim1, Serdar Güler2, Zahit Kutalmış Kaya2, Yusuf Biçer3, Emre Arslan2, Kemal Kırıkçı2
1Necmettin Erbakan Üniversitesi Turizm Fakültesi Gastronomi ve Mutfak Sanatları Bölümü, Konya, Türkiye
2Selçuk Üniversitesi Veteriner Fakültesi Zootekni Anabilim Dalı, Konya, Türkiye
3Selçuk Üniversitesi Besin Hijyeni ve Teknolojisi Anabilim Dalı, Konya, Türkiye
Keywords: Gastronomy, cooking techniques, phasianus colchicus, pheasant meat
Downloaded:182 - Viewed: 182
---
Aim:
The aim of the study was to eliminate the concerns that preference of pheasant meat on dinning tables and determine the effect of scalding, baking and frying techniques on the some sensory properties of pheasant meats.
Materials and Methods: 9 female, 9 male pheasants fed for 18 weeks were used as research material. Each cooking technique applied to 3 male and 3 female pheasants. Six people were used as panelists. In sensory analysis, general appearance, smell, flavor, texture and general taste criteria were used.
Results: In sensory analysis, the most favored cooking techniques was frying, baking and scalding, respectively. The effect of cooking techniques on the texture was found to be insignificant while the effect on overall appearance, smell and overall taste of meat was found to be significant (p<0.01). In terms of flavor, only the difference between scalding and frying was found to be significant (p<0.01). As a result, it was determined that all the techniques of frying, scalding and baking to pheasant meat could be applied and positive results would be obtained.
Conclusion: With different cooking techniques, it is concluded that pheasant meat will be appreciated by consumers and this appreciation will contribute to the increase of cooking research in pheasant meats, the presentation of products in different ways and the revitalization of gastronomic tourism. It can be said that the increase of these studies will also contribute to the reintroduction of pheasant dishes into the Turkish culinary literature and may contribute to the spread of pheasant farming.
---
[ Türkçe Özet ] [ PDF ] [ Benzer Makaleler ]