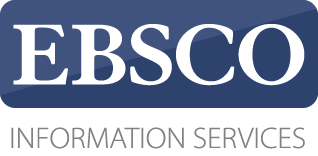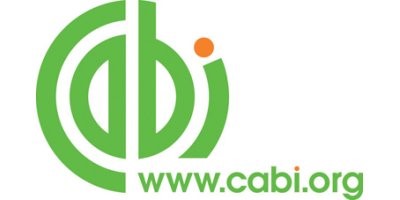 2020, Cilt 36, Sayı 3, Sayfa(lar) 166-171
[ Türkçe Özet ] [ PDF ] [ Benzer Makaleler ]
Effect of multiple-dose administration of carprofen on hematological and biochemical parameters in sheep
Duygu Durna Çorum1, Ramazan Yıldız2
1Kastamonu Üniversitesi Veteriner Fakültesi Farmakoloji ve Toksikoloji Anabilim Dalı, Kastamonu, Türkiye
2Mehmet Akif Ersoy Üniversitesi Veteriner Fakültesi İç Hastalıkları Anabilim Dalı, Burdur, Türkiye
Keywords: Biochemical, carprofen, hematological, sheep, side effect
Downloaded:48 - Viewed: 43
---
Aim:
The aim of this study was to determine the effects of carprofen on hematological and biochemical parameters following repeated intravenous administration of different doses.
Materials and Methods: Twenty healthy Akkaraman sheep were enrolled. The animals were randomly divided into two equal groups. Carprofen was administered intravenously to the sheep in the first group at a dose of 4 mg/kg, and to the sheep in the second group at a dose of 16 mg/kg once a day for 5 days. To evaluation of hemogram and biochemical panel blood samples were taken before carprofen administration (0 hours) and 12, 24, 48, and 120 hours after administration.
Results: There was no difference between hematological and biochemical parameters of different dose administration groups. The highest potassium, blood urea nitrogen, aspartate amino transferase and total protein levels were determined at the 12th hour after administration of 4 mg/kg carprofen. The highest troponin-I level was seen at the 12th hour after administration of 16 mg/kg carprofen. However, the decrease in the levels of red blood cells, hemoglobin and hematocrit at a dose of 16 mg/kg was more marked, this change was within the normal reference values.
Conclusion: It has been observed that carprofen can be used safely at 4 mg/kg and 16 mg/kg doses for 5 days in the sheep. However, safety needs to confirm by histopathological and molecular studies.
---
[ Türkçe Özet ] [ PDF ] [ Benzer Makaleler ]