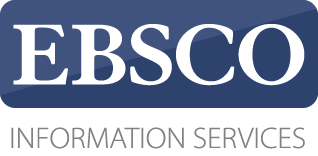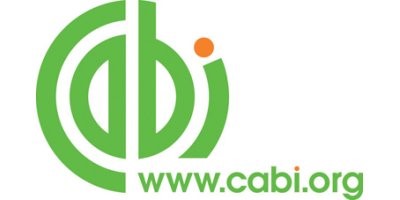 2020, Cilt 36, Sayı 3, Sayfa(lar) 172-179
[ Türkçe Özet ] [ PDF ] [ Benzer Makaleler ]
Clinical and radiographic evaluation of minimally invasive plate osteosynthesis (MIPO) in long-extremity fractures of dogs
Cansu İstim, Mustafa Arıcan
Selçuk Üniversitesi Veteriner Fakültesi Cerrahi Anabilim Dalı, Konya, Türkiye
Keywords: Minimally invasive osteosynthesis, fracture, humerus, tibia, femur
Downloaded:31 - Viewed: 33
---
Aim:
This study was aimed to follow the prognosis of clinically and radiologically following the implementation of the minimally invasive method with locking-compression plate (LCP) in dogs with long extremity (humerus, femur and tibia) fractures.
Materials and Methods: The material of the study consisted of 13 dogs of different breeds, ages and genders brought to our clinic with a long extremity fracture. In 13 cases in the study; 11 tibia (84.6%), 1 humerus (7.6%) and 1 femur (7.6%) fractures were identified.
Results: It was observed that the operation times were shorter in minimally invasive plate osteosynthesis. Tibia osteosynthesis times were shorter than others and medial approach to tibia was easier and anatomical position. It was observed that humeral and femoral fracture approaching especially periosteum arrive and reduction of bones was difficult because of excessive muscle tissue to dissect .
Conclusion: Minimally invasive plate osteosynthesis creates less soft tissue damage compared to invasive methods, however wound healing time is short. Small incision are made during the operation, the approach to bone and the soft tissue closure process takes a short time. This method is an ideal operation method that can be chosen to create a minimum wound in cases with gunshot wounds and circulatory disorders.. It is not always appropriate to use this method in dislocated fractures of humerus and femur since excessive muscle tissue that needs to be dissected in the approach. The selection of cases suitable for the operation increases the success rate.
---
[ Türkçe Özet ] [ PDF ] [ Benzer Makaleler ]