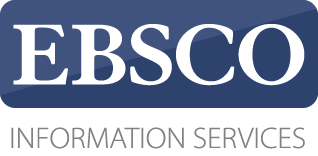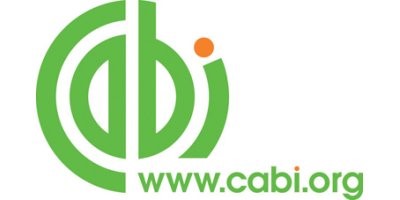 2020, Cilt 36, Sayı 3, Sayfa(lar) 214-220
[ Türkçe Özet ] [ PDF ] [ Benzer Makaleler ]
Antimicrobial and anti-quorum sensing activities of giant fennel (Ferula elaeochytris Korovin) from the Hatay region
Enis Fuat Tüfekci1, Anfal Alkateeb2, Sarah Akar2, Orhan Çorum3, Yasemin Çelik Altunoğlu2, Mehmet Cengiz Baloğlu2, Muammer Kiraz1, Nilay Çöplü1
1Kastamonu University, Medicine Faculty, Department of Medical Microbiology, Kastamonu, Turkey
2Kastamonu University, Engineering and Architecture Faculty, Department of Genetics and Bioengineering, Kastamonu, Turkey
3Kastamonu University, Veterinary Faculty, Department of Pharmacology and Toxicology, Kastamonu, Turkey
Keywords: Antimicrobial, extract, Ferula elaeochytris Korovin, pyocyanin, quorum sensing
Downloaded:49 - Viewed: 51
---
Aim:
Today, increasing antibiotic resistance has focused the science world on the discovery of new antimicrobial molecules or the development of alternative methods of struggle. One of the alternative methods is thought to be inhibition of bacterial quorum sensing (QS). Because the QS system performs a crucial part in the synthesis of virulence factors in bacteria. Numerous medicinal plants are known to have promising antimicrobial and anti-QS activities. One of these plants may be giant fennel (Ferula elaeochytris Korovin), which has been extensively used in Anatolia for years. Therefore, it was aimed to investigate the antimicrobial and anti-QS activities of the root extract of F. elaeochytris Korovin in this study.
Materials and Methods: The antimicrobial activity of the extract was screened by disc diffusion assay against various microorganisms. Minimum inhibitory concentration (MIC) and minimum bactericidal concentration (MBC) of the extract against sensitive strain(s) were determined using broth microdilution assay. Anti-QS activity investigated on inhibition of violacein and pyocyanin production in Chromobacterium violaceum and Pseudomonas aeruginosa bioreporter strains, respectively.
Results: The extract exhibited the antimicrobial activity against only Staphylococcus aureus (zone of inhibition (ZOI) = 9.3±0.6 mm). The MIC and the MBC values were determined as 4.4±1.9 mg/mL and >105 mg/mL, respectively. No inhibition of violacein production was detected. Pyocyanin production was reduced by 60% and 82% at sub-MIC concentrations (at 1.64 mg/mL and 3.28 mg/mL, respectively) as against the control (p<0.05) without suppressing bacterial growth.
Conclusion: This study shows that the root extract of F. elaeochytris Korovin may be a good candidate to develop antistaphylococcal and anti-QS agents.
---
[ Türkçe Özet ] [ PDF ] [ Benzer Makaleler ]