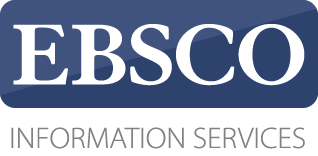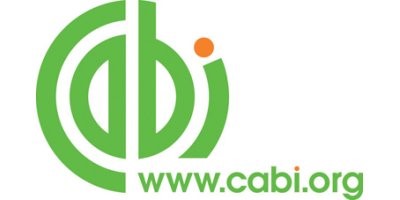 2020, Cilt 36, Sayı 4, Sayfa(lar) 255-260
[ Türkçe Özet ] [ PDF ] [ Benzer Makaleler ]
Re-evaluation of the efficacy of Oxfendazole+Oxyclozanide combination against gastrointestinal nematodes in sheep, a long time after the introduction into the Turkish antiparasitic drug market
Onur Ceylan1, Uğur Uslu2, Ceylan Ceylan1, Abdullah Küçükyağlıoğlu3, Bayram Şenlik4
1Selcuk University, Veterinary Faculty, Department of Parasitology, Konya, Turkey
2Selcuk University, Medicine Faculty, Department of Medical Microbiology,, Konya, Turkey
3Selcuklu Municipality, Department of Agriculture and Animal Services, Konya, Turkey
4Uludag University, Veterinary Faculty, Department of Parasitology, Bursa, Turkey
Keywords: Nematode, oxfendazole, oxyclozanide, sheep, Trichostrong
Downloaded:170 - Viewed: 213
---
Aim:
This study was performed to re-evaluate the efficacy of the combination oxfendazole+oxyclozanide, after thirty years of its introduction into the Turkish antiparasitic drug market.
Materials and Methods: In this study, 32 sheep infected with gastrointestinal nematodes were used. Sheep were selected on the basis of the number of eggs in one gram of their fecal sample. Sheep selected were divided into two groups: group I, sheep were treated orally at day zero, with oxfendazole+oxyclozanide combination at a dose rate of 7.5 mg/kg and 15 mg/kg of body weight, respectively; group II, sheep were used as untreated controls. Fecal samples were collected from each sheep on day 1 of their treatment, and on days 7, 14, and 21 of post-treatment. To determine the anthelmintic drug treatment?s efficacy, individual sheep?s fecal egg count per gram of feces was determined by performing McMaster method and fecal egg count reduction test.
Results: Fecal egg counts of these two groups were statistically not different on the day of treatment. At day 7 of post-treatment, few eggs were detected only in one sheep, and the mean of fecal egg counts of the treatment group was 66.7 ±66.7. On days 14 and 21 of post-treatment, fecal egg counts decreased to zero in the treatment group but significantly did not change in the control group. The efficacy of the combination was found to be 100% at day 14 and 21 of post-treatment.
Conclusion: This study revealed that the combination oxfendazole+oxyclozanide was highly effective against the gastrointestinal nematodes in sheep.
---
[ Türkçe Özet ] [ PDF ] [ Benzer Makaleler ]