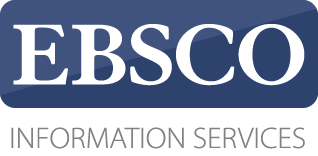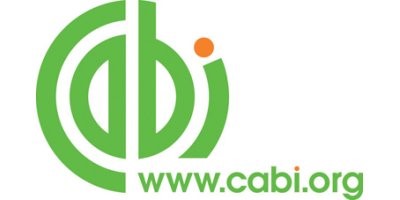 2020, Cilt 36, Sayı 4, Sayfa(lar) 261-266
[ Türkçe Özet ] [ PDF ] [ Benzer Makaleler ]
Prevalence of Eimeria species in sheep in Eskişehir province
Mustafa Eser1, Ahmet Göksu2, Hatice Çiçek2, Mahmut Sinan Erez2, Hasan Çiçek3
1Anadolu University Open Education Faculty Health Programs, Tepebaşı, Eskişehir, Turkey
2Afyon Kocatepe University, Veterinary Faculty, Department of Parasitology, Afyonkarahisar, Turkey
3Afyon Kocatepe University, Veterinary Faculty, Department of Animal Health Economics and Management, Afyonkarahisar, Turkey
Keywords: Coccidiosis, Eimeria, sheep, Eskişehir
Downloaded:124 - Viewed: 206
---
Aim:
The study was carried out to investigate the occurrence of Eimeria species in sheep in Eskişehir province, Turkey, where sheep breeding is common.
Materials and Methods: This study was carried out on 300 merino sheep raised in the Seyitgazi, İnönü, Mihalgazi and Mahmudiye districts of Eskişehir. Fecal samples from each sheep were brought to the laboratory and examined by Fulleborn saturated salt flotation method. Eimeria oocyst number per gram of feces (OPG) was determined by the Modified McMaster method in positive fecal samples. Later, each positive sample was added to 2.5% Potassium dichromate in separate Petri dishes and left to be sporulated in the laboratory. The measurement of sporulated oocysts was made micro metrically with the DS-5M-L1 digital camera system at x100 magnification of the Nikon Eclipse 80i trinocular research microscope. Species identification of Eimeria oocysts was made according to the morphological features reported in the literature. Chi-square (????²) test was used to analyze the data.
Results: Eimeria species were identified in 61 (20.33%) of the 300 samples of feces. In total nine different Eimeria species were identified including Eimeria ovinoidalis (57.38%), E. ahsata (45.90%), E. bakuensis (42.62%), E. parva (42.62%), E. crandallis (11.48%), E. granulosa (4.92%), E. faurei (3.28%), E. intricata (3.28%) and E. weybridgensis (3.28%). The infection rate was higher in young animals than older animals (p <0.05). Infection with 2-5 species was frequently detected in infected animals. No clinical findings were observed in the examined animals.
Conclusion: The high prevalence of pathogenic species shows that Coccidiosis is a risk for sheep raised in Eskişehir province. Potential economic effects of Coccidiosis can be reduced by informing breeders about disease prevention and control methods.
---
[ Türkçe Özet ] [ PDF ] [ Benzer Makaleler ]