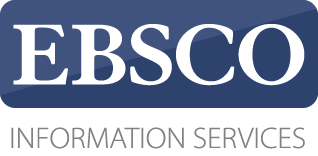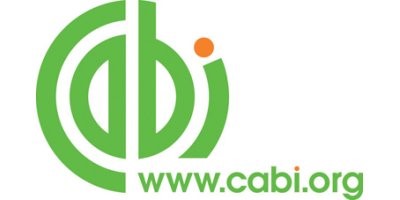 2020, Cilt 36, Sayı 4, Sayfa(lar) 267-276
[ Türkçe Özet ] [ PDF ] [ Benzer Makaleler ]
Determination of helminths in various birds (aves) living in The Lake Çavuşçu
Fatma Hüğül1, Feyzullah Güçlü2
1Konya İl Milli Eğitim Müdürlüğü, Konya, Türkiye
2Selçuk Üniversitesi Veteriner Fakültesi Parazitoloji Anabilim Dalı, Konya, Türkiye
Keywords: The Lake Çavuşçu, helminth, wild bird
Downloaded:109 - Viewed: 195
---
Aim:
This research was carried out for the purpose of detecting the helminth fauna of wild birds inhabiting in The Lake Çavuşçu which is located in Province of Konya, district of Ilgın in Central Anatolian Region of Turkey and migratory birds staying in this lake at certain times of the year.
Materials and Methods: One hundred wild birds of 12 species collected from The Lake Çavuşçu were brought to the laboratory. The birds were checked for external localized helminths, the quills were plucked and the helminths that could be found under the skin were searched. After necropsies, helminths collected from organs and ingredients were fixed in %70 hot alcohol. The helminths, which are transparent in lactophenol, were examined under stereo and fluorescent microscope, and then species identification was made.
Results: In the research, a total of 33 helminths species, including 13 trematodes, seven cestodes, 10 nematodes and three acanthocephalans were identified. Seven of these species identified (Patagifer bilobus, Petasiger jubilarum, P. neocomense, P. skrjabini, Confluaria sp., Diorchis stefanskii, Diploposthe laevis) were recorded for the first time in Turkey.
Conclusion: As a result of the findings, helminth fauna of wild birds in Turkey to investigate the effect might have on domestic poultry it has concluded that more comprehensive and specific research needs to be done to avian species.
---
[ Türkçe Özet ] [ PDF ] [ Benzer Makaleler ]