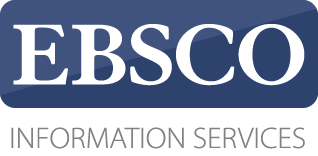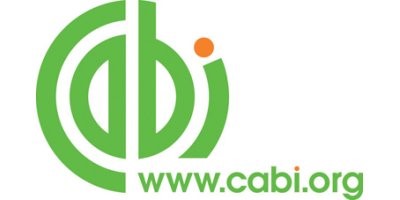 2020, Cilt 36, Sayı 4, Sayfa(lar) 347-354
[ Türkçe Özet ] [ PDF ] [ Benzer Makaleler ]
The effect of different quality bedding materials used in dairy cows on milk yield
Onur Erzurum1, Alper Yılmaz2
1Selcuk University Karapınar Aydoganlar Vocational School Veterinary Department, Konya, Turkey
2Selcuk University Veterinary Faculty Animal Science Department, Konya, Turkey
Keywords: Cow beds, milk yield, comfort, mattress
Downloaded:162 - Viewed: 222
---
Aim:
This research was carried out to evaluate the effect of using different quality bedding materials on milk yields of dairy cows.
Materials and Methods: The study material consisted of 92 head Holstein breed dairy cows of different ages and milk and video recordings of these cows for 365 days. In the study, 3 different types of bedding materials were used. These are grouped as type 1 (mattress), type 2 (mat) and type 3 (rubber mat). There is a minimum of 30 cows in each group.
Results: As a result of the research; It was found that milk yield was higher in mattress bed material of cows raised in free stall barns, while lying time was longer in mat bedding material.
Conclusion: It uses many different products (straw, straw, concrete, sand, mat, matress, etc.) as bedding material in animal husbandry enterprises. Animals prefer softer, dry and comfortable areas to rest and lie down. Increasing rest and lying times affects milk yield positively and increases yield. Therefore, it is important in terms of productivity that enterprises provide animals with a comfortable and comfortable space. Considering all these, it is recommended to use mattress beds in enterprises.
---
[ Türkçe Özet ] [ PDF ] [ Benzer Makaleler ]