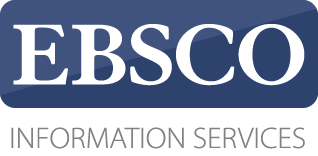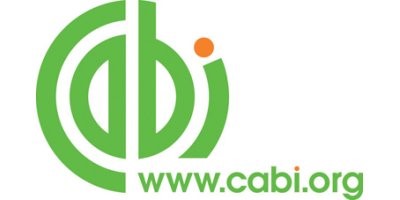 2007, Cilt 23, Sayı 3-4, Sayfa(lar) 007-012
[ Türkçe Özet ] [ PDF ] [ Benzer Makaleler ]
Effect or Parental Hen Weight on Hatchabillty, Progeny Perforrnance and Survival Rate in Japanese Quail
Tamer ÇAGLAYAN, Süleyman DERE
Selçuk Üniversitesi, Veteriner Fakültesi, Zootekni Anabilim Dalı, Konya
Keywords: Hen weight, hathabilily, body weight, survival rate, quail
Downloaded:1244 - Viewed: 697
---
Effects of parental hen weight on hatchability, progeny perlormance and survival rate were investigated in Japanese Quail, For these aims, 960 eggs and 714 chicks obtained from 23-weeks old 20 male and 120 female quails reared at the Veterinary Faculty Farm of Selcuk University, Turkey were used. Parental hens were classified as light, control and heavy, While there were not any significant differences among the weight groups in terms of hatchability for fertile eggs and embtyonic mortality. the differences among the groups were significant for total hatchability and fertility rate (P<0.05).
High positive and silgnificant correlation were found between the egg weigt and hatching weigh in parental hen weight groups. Correlation coefficients for light, control and heavy groups were determined as 0.891, 0.925 and 0.917 respectively. Regression equation between egg weight and chick hatch weight was found highly significant (P<0.001).
Alter third week, live weights of male quails in light, control and heavy groups were similar but live weights of female quails were different ( P< 0.05). The difference among the groups with respect to survival rates was not found significant (P>0.0 5 ). It can be said that the effect of selection of heavy dam quails in broiler and layer stocks on egg weight and produgtion performances in following years was positive.
---
[ Türkçe Özet ] [ PDF ] [ Benzer Makaleler ]