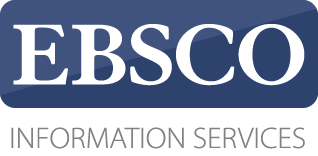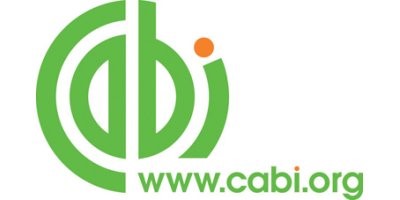 2011, Cilt 27, Sayı 2, Sayfa(lar) 093-098
[ Türkçe Özet ] [ PDF ] [ Benzer Makaleler ]
The infection of Salmonella Dublin in calves and control of infection by autogenous vaccine
Hasan Hüseyin Hadimli, Zafer Sayın, Osman Erganiş
Selçuk Üniversitesi, Veteriner Fakültesi, Mikrobiyoloji Anabilim Dalı, Kampüs, Konya, Turkiye
Keywords: Salmonella Dublin, calves, infection, vaccine
Downloaded:888 - Viewed: 1183
---
Aim:
In this study, it was aimed to diagnose microbiologi-cally and serologically of Salmonella enterica subsp. enterica serovar Dublin (S. Dublin) infection in calves of a dairy cow operation, and to control of infection with autogenous S. Dublin vaccine prepared from isolate of field.
Materials and Methods: The microbiological examinations obtained samples of internal organs and fecal of dead or diarrhea calves were done to isolation of salmonella. Four-hundred forty seven sera samples were serologically tested in different aged groups. The autogenous bacterin S. Dublin vaccine was prepared from field strain. Vaccine was administered to calves and dairy cows at intervals 6 months for 2 years. Blood and fecal samples were collected 4 times from 20 vaccinated animals at 1.5-2 month after vaccination. Serological examinations were done by Plate (LAT) and Serum Agglutination (SAT) tests.
Results: The strains of Salmonella ssp. isolated from calves were identified as S. Dublin (1, 9,12: g, p: -). 92 of 447 sera samples were found serologically positive. Higher antibodies titter in blood samples were detected by LAT and SAT. After the first vaccination, any problem and death related to Salmonella infection has not been reported in farm.
Conclusion: The study showed that the autogenous S. Dublin vaccine could be help for control of S. Dublin infection in calves.
---
[ Türkçe Özet ] [ PDF ] [ Benzer Makaleler ]