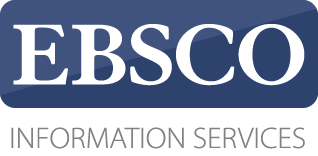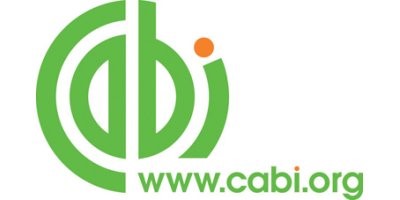 2011, Cilt 27, Sayı 2, Sayfa(lar) 123-126
[ Türkçe Özet ] [ PDF ] [ Benzer Makaleler ]
Prevalence of cryptosporidiosis in calves with diarrhea
Özlem Derinbay Ekici1, Ferda Sevinç1, Alparslan Coşkun2, Nermin Işık1, Mutlu Sevinç2
1Selçuk Üniversitesi, Veteriner Fakültesi, Parazitoloji Anabilim Dalı, Konya, Türkiye
2Selçuk Üniversitesi, Veteriner Fakültesi, İç Hastalıkları Anabilim Dalı, Konya, Türkiye
Keywords: Calveswith diarrhea, Cryptosporidium spp.
Downloaded:792 - Viewed: 643
---
Aim:
This study was carried out to determine the prevalence of Cryptosporidium sp. in calves with diarrhea in University of Selcuk, Department of Parasitology between 2005 and 2009.
Materials and Methods: Faecal samples were collected from 1-35 days old 368 calves. Faecal samples were stained with Modified Ziehl-Neelsen staining technique, they were examined under light microscope for the presence of Cryptosporidium sp. oocysts.
Results: Out of 368 faecal samples, 145 (39.4%) were found to be infected with Cryptosporidium sp. oocysts. Cryptosporidium sp. oocysts were seen in 1-10 days age calves at the highest level (46%) and 11-20 days age at the lowestlevel (31%).
Conclusion: C. parvum should be considered in the treatment of diarrhea in neonatal calves.
---
[ Türkçe Özet ] [ PDF ] [ Benzer Makaleler ]