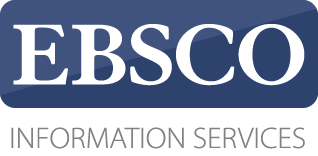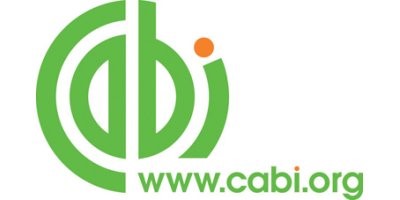 1987, Cilt 3, Sayı 1, Sayfa(lar) 207-219
[ Türkçe Özet ] [ PDF ]
Research on Glutamic Oxaloacetic Transaminase, Alkaline phosphatase, Blood Urea Nitragen and Free Fatty Acids activities in Holstein, Southern Anatolian Reds, first and second cross-bred in the seasonaı differencies
Mehmet NİZAMLIOĞLU
S. Ü. Veteriner Fakültesi, Biyokimya Bilim Dalı, Konya
Downloaded:1091 - Viewed: 758
---
In this study a total of 69 heifers in 8- 11 months of age; 21 Holstein (H), 17 Southern Anatolian Reds (GAK), 18 Holstein x GAK first cross- bred (G
1
) and 13 second cross-bred (G
2
) obtained from the Mercimek Zootechnical Research Institute of General Directorate for Agricultural affairs, were used.
The experiments have continued for 4 seasons. Therefore a total of 276 blood samples: 4 times from each animal in every season, were collected and 1104 analyses: GOT, BUN, ALP- FF A for each samples were carried out.
The analysis of glutamic oxaloacetic transaminase and alkaline phosphatase eİızymes in blood serum were executed by using Boehringer enzyme test kits. For the determination of nitragen in b:ood urea, Nesslerisation method was used. Free fatty acidsin plasma were measured by coloİ'imetric methods. The results were statistically evaluated by analysis of variance and Duncan's multiple range test.
According to the seasonal differencies the following values were obtained. The GOT values; 41.44 ±3.84- 82.38 ±5.69 U/L. The ALP values; 36.85 ±2.19 - 110.76 ±7.86 U/L. The BUN values; 10.02 ±0.667- 17.52 ±1.328 mg/100 ml. The FFA values; 0.047 ±0.003 - 0.461 ±0.093 mM/L.
The differences related to the seasons and animal breeds are found to be statistically significant (P <0.01, P <0.05).
---
[ Türkçe Özet ] [ PDF ]