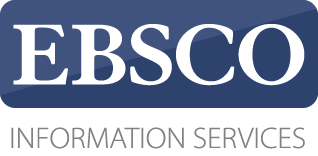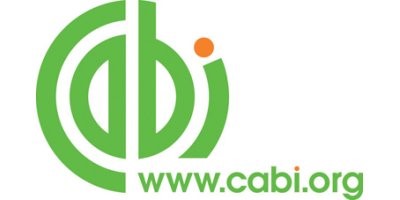 2020, Cilt 36, Sayı 4, Sayfa(lar) 331-339
[ Türkçe Özet ] [ PDF ] [ Benzer Makaleler ]
Pathological, cytological, microbiological and molecular investigations of pneumonia caused by Pasteurella multocida and Mannheimia haemolytica
Mehmet Tuzcu1, Nevin Tuzcu2, Onur Başbuğ3
1Selcuk University, Veterinary Faculty, Department of Pathology, Konya, Turkey
2Selcuk University, Veterinary Faculty, Department of Microbiology, Konya, Turkey
3Cumhuriyet University, Veterinary Faculty, Department of Internal Medicine, Sivas, Turkey
Keywords: Pasteurella multocida, Mannheimia haemolytica, cytology, microbiology, real-time pcr
Downloaded:130 - Viewed: 201
---
Aim:
In cattle breeding, pneumonia caused by Pasteurella multocida and Mannheimia haemolytica is very important due to the economic losses caused. In this study, it was aimed to reveal cytological findings in pneumonic bovine lungs and nasal swaps due to P. multocida and M. haemolytica determined by microbiological methods and real time PCR.
Materials and Methods: In this study, bacteriological culture, histopathological, cytological and real time PCR techniques were used in pneumonic bovine lungs. Cytological findings were evaluated in cases of pneumonia whose etiological agent was identified as M.haemolytica and P.multocida by real time PCR and were compared with other pneumonia types
Results: Cytological findings were recorded in smear samples prepared from nasal swaps and lung samples. Pneumonia caused by P. multocida and M. haemolytica was detected in 23 cases (9.87%) out of 233 cattle with signs of pneumonia. P.multocida and M.haemolytica were determined to occur in about 51.11% of the animals with fibrinous pneumonia. During the cytological examination of these cases, neutrophils were seen increased in number compared to the other types of pneumonia. In addition to neutrophils, the number of lymphocytes and ciliated epithelial cells was also significantly increased in these cases compared to the other fibrinous pneumonia cases in which P.multocida ve M.haemolytica was not detected.
Conclusion: The results of this study showed that P. multocida and M. haemolytica cause a fibrinous type of pneumonia and constitute an important portion of cattle respiratory diseases. Clinically, cytology results may be evaluated for the typing of pneumonia.
---
[ Türkçe Özet ] [ PDF ] [ Benzer Makaleler ]