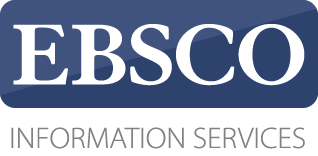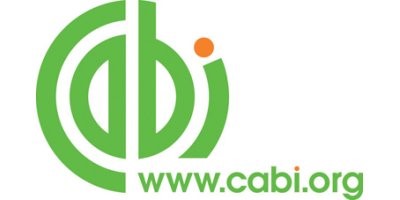 1987, Cilt 3, Sayı 1, Sayfa(lar) 071-081
[ Türkçe Özet ] [ PDF ]
COMPARATIVE STUDIES ON LEUCOCYTES OF SOME FRESHW ATER FISH SPECIES
Mehmet KOCABATMAZ1, Gürkan EKİNGEN2
1Department of Physiology, Veteriner Faculty, University of Selçuk Konya, Turıkey
2High School of Water Products, University of Fırat Elazığ, Turkey
Downloaded:915 - Viewed: 663
---
Since the composition of fish blood is fundamental to a comprehensive understanding of the normal and pathological biology of fish, haematology will play an important role in the diagnosis of fish diseases in the future. Therefore, economically important some freshwater fish species (Salmo gairdneri Rich., Silurus glanis L., Cyprinus carpio L. and Leuciscus cephalus L.) in Turkey have been studied for identification of leucocyte types and leucocyte formula.
May Grünwald - Giemsa mixed stain was used fo~ the differential leucocyte count and identification of leucocytes of fish species. Since, the nucleus of leucocytes was not stained sufficiently with Giemsa stain, 1.5 drops of concentrated Giemsa stain were aded in 1 ml of distilled water.
The mean percentage and the identification of each type of leucocyte present was calculated for each species.
It is concluted that, the differentialleucocyte count and their pictures of some fishes given in this paper will help the comparative haematologist to understand better the circulating blood values of freshwater hishes.
---
[ Türkçe Özet ] [ PDF ]