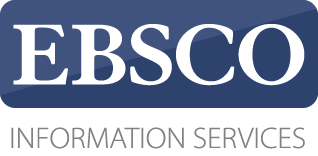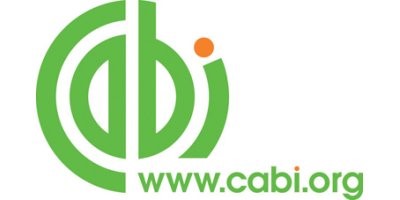 1987, Cilt 3, Sayı 1, Sayfa(lar) 097-107
[ Türkçe Özet ] [ PDF ]
Studies on the application of renal angiography in dogs
Nuri YAVRU1, Celal İZCİ2, Yılmaz KOÇ3
1S. Ü. Veteriner Fakültesi, Cerrahi Anabilim Dalı, Konya
2S. Ü. Veteriner Fakültesi, Cerrahi Anabilim Dalı, Konya
3S. Ü. Veterıiner Fakültesi, Cerrahi Anabilim Dalı, Konya
Downloaded:716 - Viewed: 558
---
In this study an experimental angiography was applied to 10 dogs in 9- 28 kg. weight. Henceforth, the applicational possibility of this method in dog was investigated.
For this purpose, the skin upon M. pectineus anterior, at the medial face of os femoris was incised in 5 cm. length. After uncovering up A. femoralis, the Cook's Catheter (6F) was inserted by means of the Sedlinger Cannula and a metalic guide. The point of catheter, under the scopy, was inserted into A. femoralis and advanced through aorta abdominalis up to the bifurcational region of A. renalis. The radiographic film was obtained following the injection of contrast mediums such as Urografin %76 (Schering), Omnipaque (Nyegaard). Later the catheter was taken out by making pressure with adrenalin soaked cotton. Slkin and subcutan tissues were sutured. Since the bleeding would not have been stopped in two cases, ligature was applied to A. femoralis. Besides that, any kind of complications did not happened either before or during the experiments.
In this study it is deduced that the application of renal angiography would be benefidal in diagnosis of renal diseases of dogs.
---
[ Türkçe Özet ] [ PDF ]