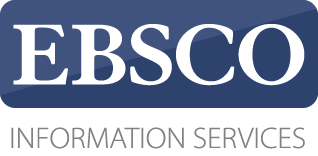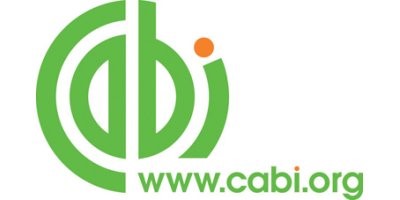 1987, Cilt 3, Sayı 1, Sayfa(lar) 259-270
[ Türkçe Özet ] [ PDF ]
The effect of alfalfa hay on ciliate protozoa in the rumen
Mehmet KOCABATMAZ1, Zafer DURGUN2, Mursayettin EKSEN3
1S. Ü. Veteriner Fakültesi, Fizyoloji Bilim Dalı, Konya
2S. Ü. Veteriner Fakültesi, Fizyoloji Bilim Dalı, Konya
3S. Ü. Veteriner Fakültesi, Fizyoloji Bilim Dalı, Konya
Downloaded:1349 - Viewed: 537
---
This experiment was carried out to investigate the effect of alfalfa hay on pH of the rumen content and the number of cliate protozoa.
In the experiment two Akkaraman sheep, one of which was rumen fistulated the other one was rumen cannulated were used. They were fed with alfalfa hay and water ad. libitum.
The samples of the rumen content were obtained with a plactis tube through the fistula and cannula. pH was immediately measured electrometrically. After fixing of the rumen contents in formalin the ciliate pmtozoa numbers and the differential protozoa counts were determined.
pH values of the rumen contents were found to be highest before feeding, decreased at the 3 rd hour, later dropped to a lowest level at the 6 th hour after feeding.
The protozoa counts per ml of the rumen content showed a parellelism to the declination in pH values.
Totaly five species of protozoa were identified throughout the study. These were Isotricha, Entodinium, Diplodinium, Epidinium and Ophryoscolex.
---
[ Türkçe Özet ] [ PDF ]